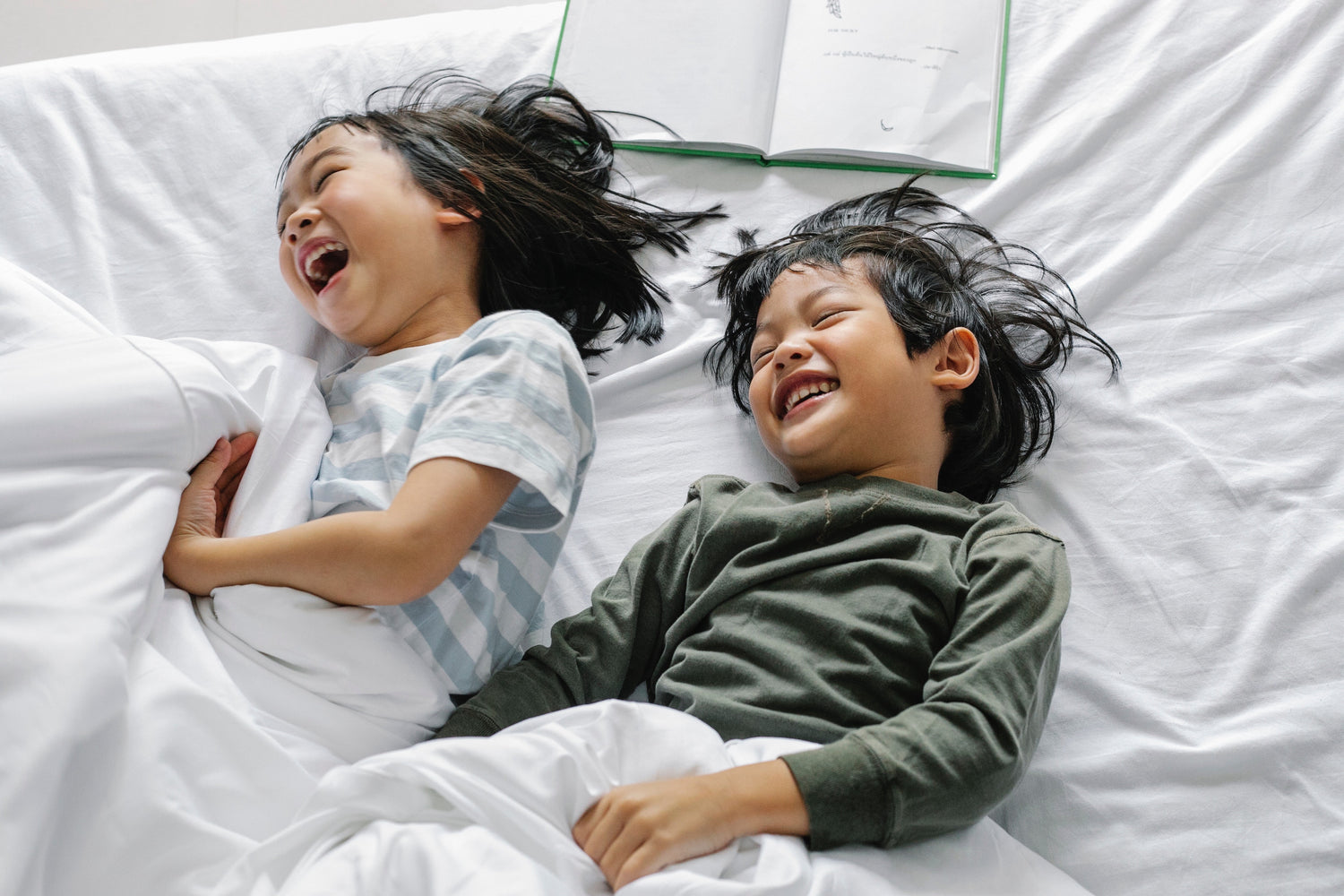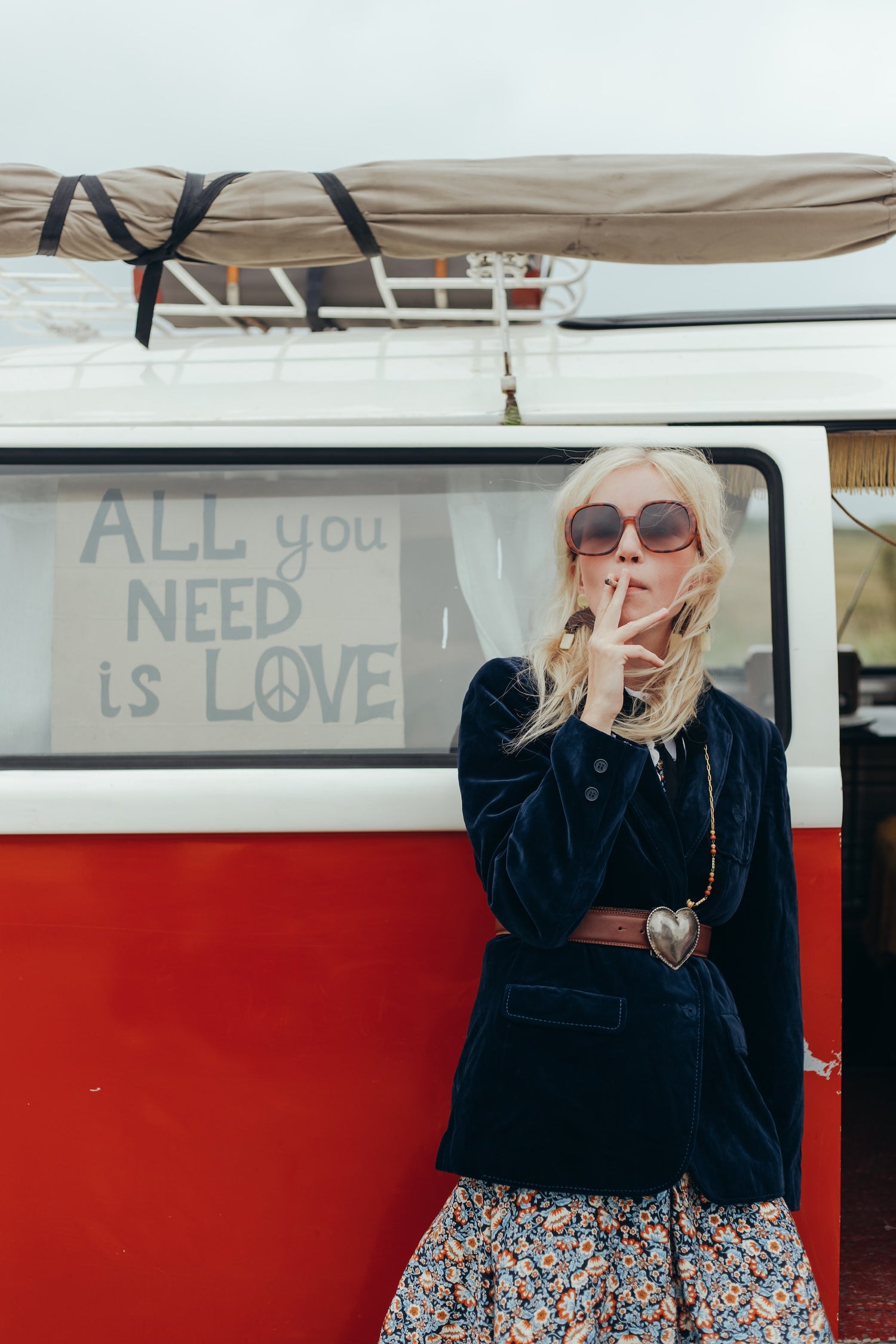 Snugbox was founded by a Brooklyn mother who went looking online for safe cannabis storage and found herself scrolling through gun safes.
No need to hide your stash anymore. Snugbox is a secure lockbox lovely enough to show off in your living room.
California sober? Place her on your bar. 
Roommate "borrowing" your expensive skincare products? We've got you. 
Toddler found your vibrator? NEVER AGAIN. 
Snugbox is a safe space for parents and party people alike.  
Patents and trademarks pending 🎉